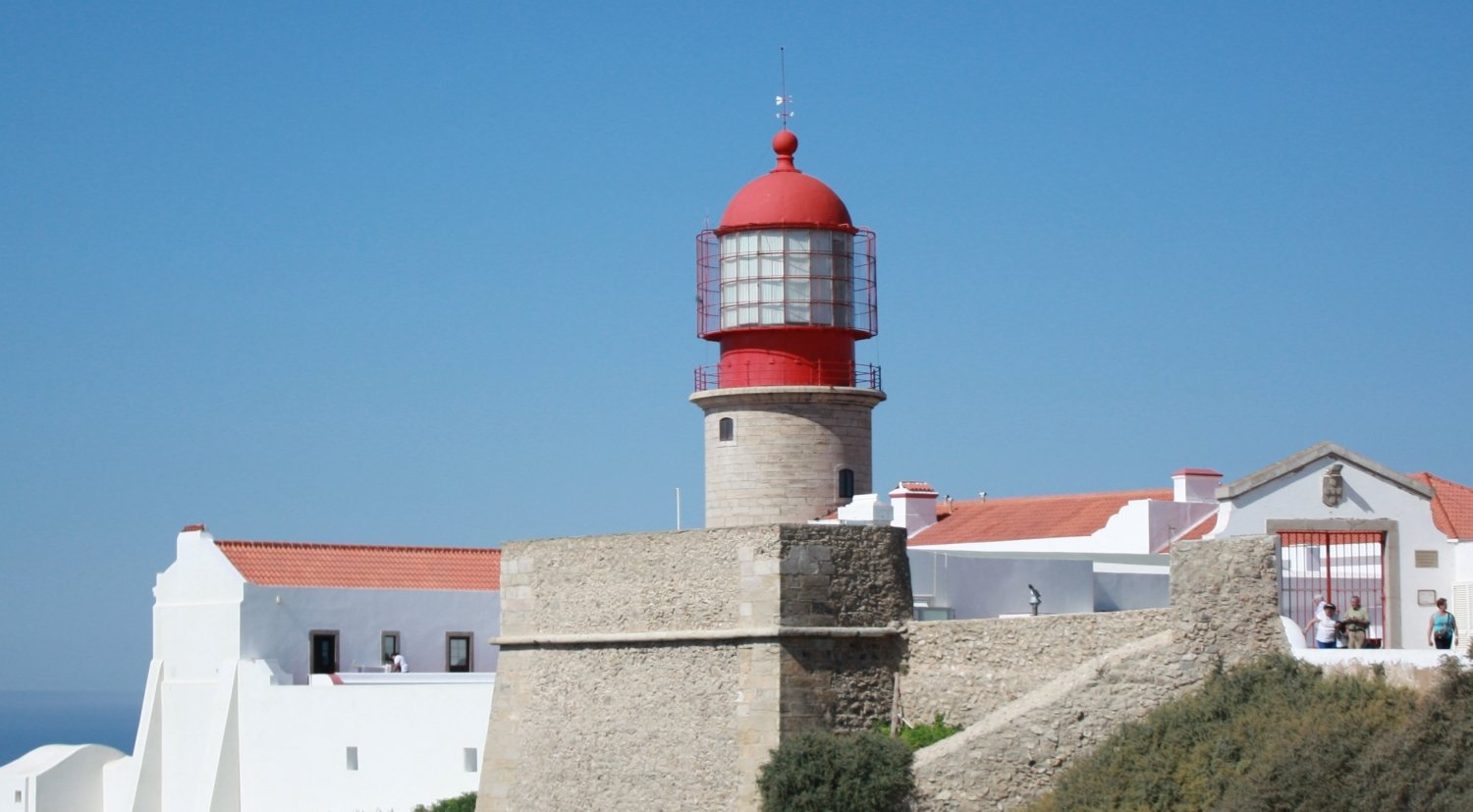 Event Details
Farol de Santa Maria and Farol de Alfanzina, two of the Algarve's most iconic lighthouses, are open to the public until the end of August.

This summer, you can visit Farol de Santa Maria in Culatra, Faro, and Farol de Alfanzina in Carvoeiro, Lagoa, two of the Algarve's most iconic lighthouses.

The lighthouses are open to the public every day (except Mondays) between 2.30pm and 7pm, until August 31st.

This is a great opportunity to visit these two of the region's several lighthouses, all of which play a massive role in maritime navigation and have a important cultural and architectural value.

If you're travelling further west, make sure you visit Cape St. Vincent lighthouse. Built in 1846 and electrified in the early 1900s, it's an impressive sight on the southern-most point of the Sagres coast and it is one of the most powerful lighthouse in Europe. The lighthouse complex has been developed over the years and is open to the public all year round, from 10am to 6pm, Tuesday to Sunday, April to September, and until 5pm from October to March.